THIS JUST ADDED: Coffee with Howard Dean!
The Netroots Nation auction, oh it's on! The action started yesterday and we've got some very cool items up for bid. Right now we're up to 79 items in the auction with more coming in very soon.
Oh, and you might want to bid now because last time I checked 29 items did not have a bid on them. Pick up a sweet deal!
Okay, le'ts take a look at a few of the items and you can help me answer the question "Who is that guy in that photo at the end?"
Let's start with this - Learn the First Two Categories in the 2013 Chairman's Pub Quiz. It doesn't guarantee you a win, but now you can have that smug look when you walk in knowing that you know something those other teams don't.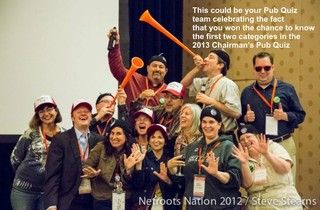 Are you a birder? Would you just like to take a walk in the woods with our own Dkos birding curator Linateus? Then check out this auction item - a personally guided birding day.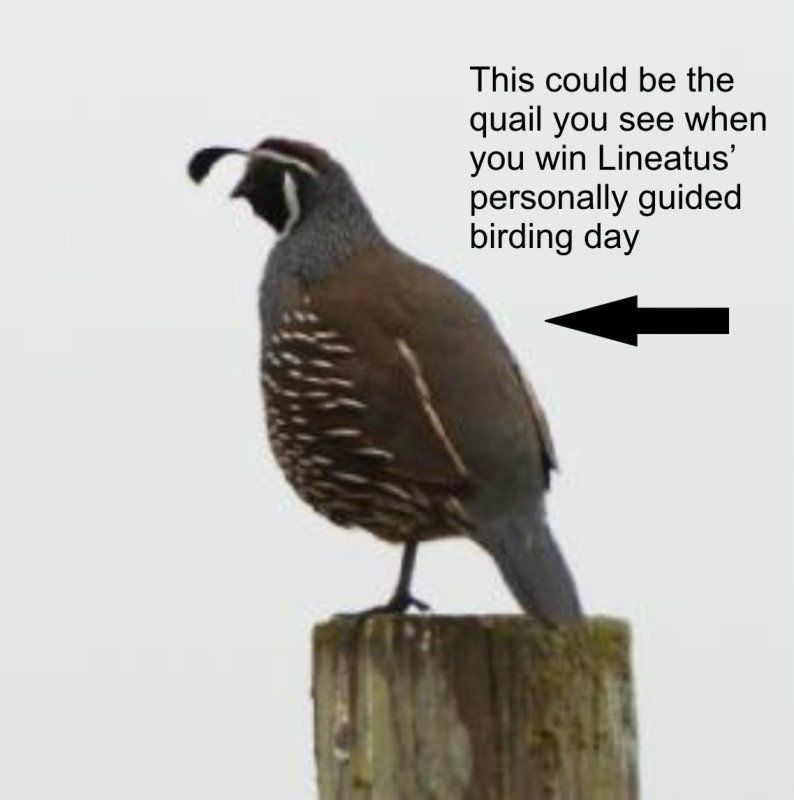 See this guy? He is totally kicking it at the Netroots Nation Karaoke. You can be this guy! (Whoever he is, anyone?) Karaoke night at NN, is popular, really popular. Get a guaranteed spot in next year's Karaoke with this auction item and you to can be like this guy.
So head on over and starting bidding! Auction closes next week.